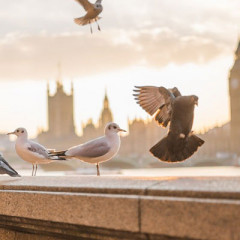 A write up about how we migrated All In London from it's old php codebase on to Laravel, the lessons learned and challenges faced.
1 year ago
---
What our clients say...
Cowshed are now thought of as a true business partner and are integral to the ongoing success of my business
Peter Starr, Chilli Pepper Development
I wanted a professional, knowledgeable partner who would provide good customer service and excellent communication: I certainly have that now!
Julia Menaul, Spark Coaching and Training
This is a fabulous upgrade; well done! I'm Cowshed's biggest fan
Phil Lane, Quiz Writers Ltd
The final product has exceeded our expectations and is performing perfectly. We have no hesitation in recommending Cowshed Works.
Paul & Judith Clark, Through The Looking Glass Ltd (SkyChess)