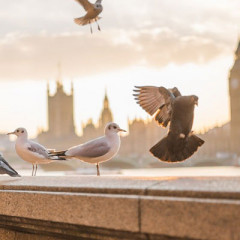 A write up about how we migrated All In London from it's old php codebase on to Laravel, the lessons learned and challenges faced.
7 months ago
---
What our clients say...
This is a fabulous upgrade; well done! I'm Cowshed's biggest fan
Phil Lane, Quiz Writers Ltd
I wanted a professional, knowledgeable partner who would provide good customer service and excellent communication: I certainly have that now!
Julia Menaul, Spark Coaching and Training
The final product has exceeded our expectations and is performing perfectly. We have no hesitation in recommending Cowshed Works.
Paul & Judith Clark, Through The Looking Glass Ltd (SkyChess)
Cowshed are now thought of as a true business partner and are integral to the ongoing success of my business
Peter Starr, Chilli Pepper Development