Bespoke Development
Web Development Services
We specialise in PHP & JavaScript web application development. We can use other languages and platforms but these are the core we're working with most of the time.
We can get involved in your project at any stage, from the planning stages right through to helping get a stalled project over the line.
We're experts in bringing legacy applications up to current standards and getting applications off of end-of-life versions of PHP and into a maintainable state.
Read more about our services and please just get in touch if you want to discuss your project.
Cowshed Works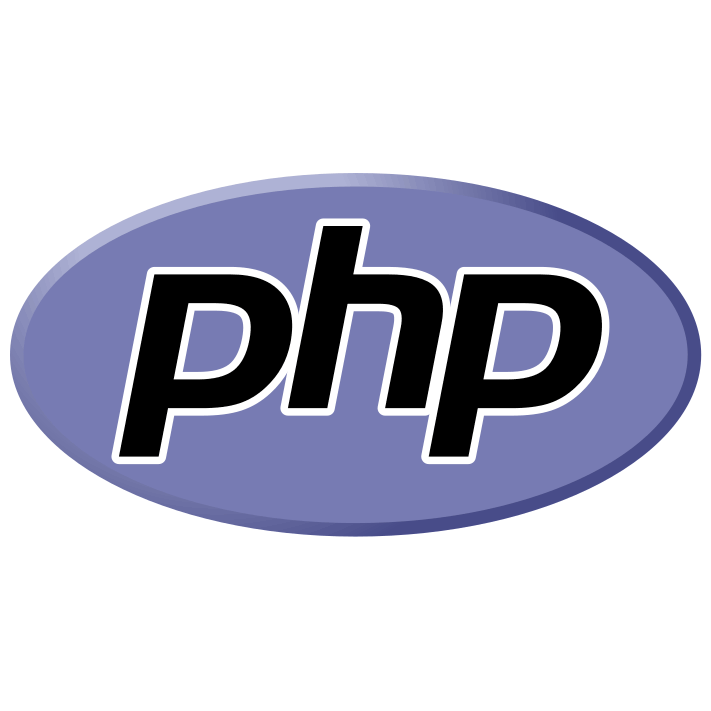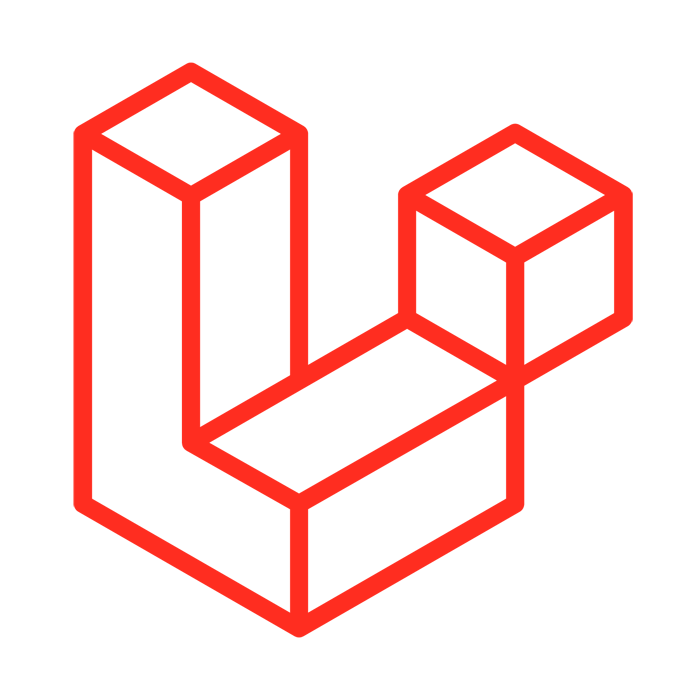 Laravel Development
Laravel is our framework of choice, it allows us to build ambitious projects quickly and reliably.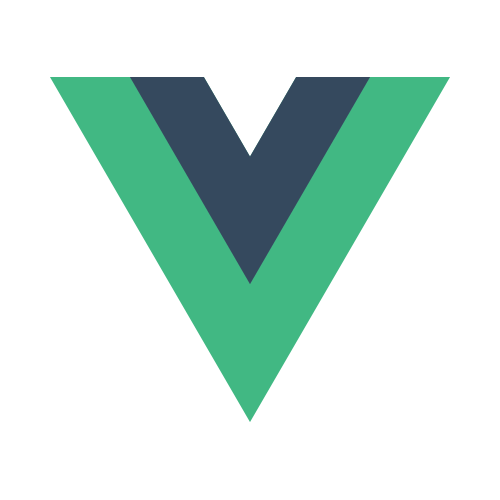 Vue JS Development
Vue JS is a favourite of ours, a JS framework that makes complex front-end development enjoyable.