We appreciate that it's often difficult to compare and contrast all the various website companies out there, to work out which one is right for you, so we just thought we'd pull together the two main reasons why we believe we offer a service that sets us apart from the wider market:
1. We have comprehensive, end-to-end experience; we've hand-coded and managed hugely successful websites, rebuilt and migrated servers, had meetings with Google, monetised websites, quickly identified and safely resolved cyber-attacks, undertaken strategic planning, successfully gained and maintained top search engine rankings, and the list could go on. Put simply, you'll be hard-pushed to throw something website-related at us that we haven't already seen and have knowledge of. We are a genuine, one-stop solution.
2. Bespoke design and software; Given the increasing issue of website security and the numbers of companies and people affected by breaches of it, we take security as a top priority. This is why, unlike most other website companies, we never use off-the-shelf software packages, which are more prone to security breaches, and only use hand-coded websites and our own, bespoke CMS.
We would love the opportunity to work with you, to help you fully exploit your business's online potential. Please drop us a line or call for an informal chat.
---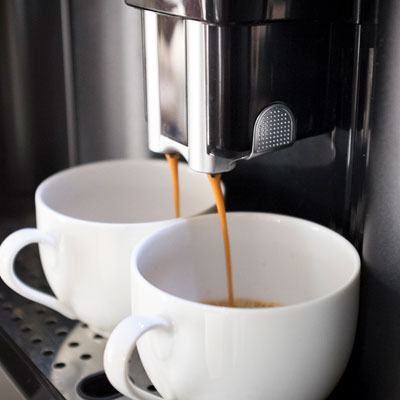 Ready to get your project started?
If you'd like to talk about your project ideas or requirements we're happy to set up a meeting.
Just drop us a line and we'll get it booked in and get the ball rolling.
Cowshed Works